L'Accueil - Welcome Desk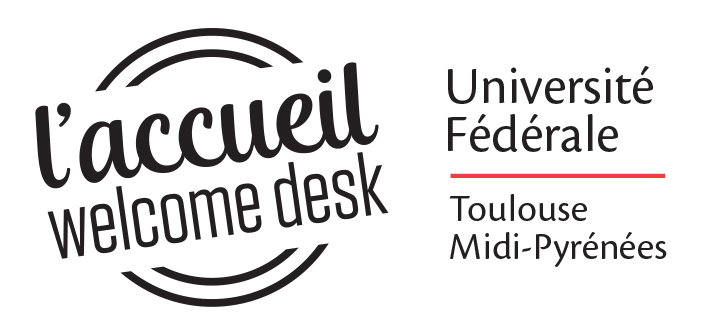 A hub for all French and foreign students and researchers invited to Toulouse and the Midi-Pyrénées.
Operational since September 1st 2015 at Université of Toulouse headquarters area with partners such as the Prefecture of the Haute-Garonne,the CIO, the CAF (housing allocations and advice) and the CROUS in an area of 300 m2.
More information about l'Accueil-Welcome Desk's services
contact : welcomedesk [at] univ-toulouse.fr
 
Toul'Box
The services offered by the Toul'Box and its team will help you to prepare your stay from your home until you have settled in.
Upon your arrival imagine that everything is ready: accommodation booking, pick up at the airport or train station, bank account opening, personal transport card…
> Consult our different packs and choose the most appropriated for you.
Mouv'Box
To have the opportunity for all students to live an experience abroad, the Un,iversité de Toulouse deploys services to support them in this project. Various mobility opportunities, country profiles, practical information, administrative procedures, student and professional testimonials : the Mouv'Box provides all the information needed to prepare for your departure.